Multiple users, viewing all directions,

simultaneously.
See the whole picture, every time. Traditional cameras force you to see the world with a limited field of view. Our cameras see in all directions at the same time. Nothing gets missed.
Endless Applications.
Unlimited Uses.
One low-cost tool to replace half of your existing kit and elevate the standards of team safety.
Trusted by the most elite tactical teams in special operations and law enforcement.

Scan attics, crawl spaces, and other hard-to-reach spaces.

Clear stairwells with pole camera and tether attachment. 

Avoid the fatal funnel by throwing it into a room or deploying it on a rope.
Used By

the Most Elite Teams
Local, State & Federal Law Enforcement 

SWAT Teams/Narcotics 

Departments of Corrections

Warfighters & Special Operators 

First-Responders

Fire/Rescue Workers
FEATURED IN
Those Who've
Thrown &
Caught On

Best Inventions of the Year 2012
Best of What's New
The CNN 10 Inventions
AWARDS
Accolades
All Around
Powerful Answers Award
Tap the Future Award
Business Competition Winner
AS SEEN ON
Bounce Noticed By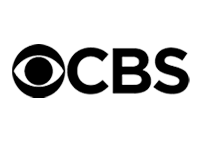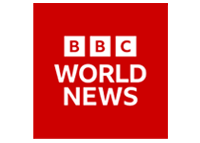 TESTIMONIALS
""Using the Bounce camera I was able to get clear views inside of a house under construction, with no floors [and] where our Scout and Pointman robots could not operate. The camera was able to give me a good view of most of the residence and as an added bonus."

Officer C. Cope,

Tactical Support Tech, Tempe Police Department
""One of our top tier tools that we use. There are a lot of places you can put it where you do not have to put an officer anymore."

Garrett Greenwood,

Quincy MA Police SWAT
""The Bounce Imaging Tactical camera is a fantastic addition to our callout gear. It's rugged, versatile, and above all practical."

Lt. Jeff Nowak,

Montgomery County (PA) SWAT
""This device is a game-changer for us. This is such an officer safety tool for us it's unbelievable."

Chief Dino Lawson,

Madera, CA Police Department